Get to know The Advantage Realtor Group!
We are a full-service real estate company operating in downtown Franklin, Kentucky. Founded in 2001, we provide the Franklin-Simpson market and beyond with quality service, drawing on over twenty years of professional experience and local market knowledge. As a team, we uphold the values of honesty, integrity, trust and professionalism most highly.
Our team includes 18 expert Realtors, 2 of whom are dual-licensed in both Kentucky and Tennessee. We are equipped to guide you through every step of the buying, selling, or relocating process.
If you're interested in purchasing a home or property in Franklin, KY or beyond, we'll work diligently to find the home or property that's just right for you, in the price range that fits your budget best.
If you're planning to sell your home or property, we offer efficient guidance in the process, ensuring your listing is seen promptly by the right buyers (see how we do that here!) and sold at top market value.
As a team, we consider the needs of others to be greater than our own. We pledge to be accountable for our actions and work tirelessly on each client's behalf, as we have done for many years—going on many more. We look forward to working with you!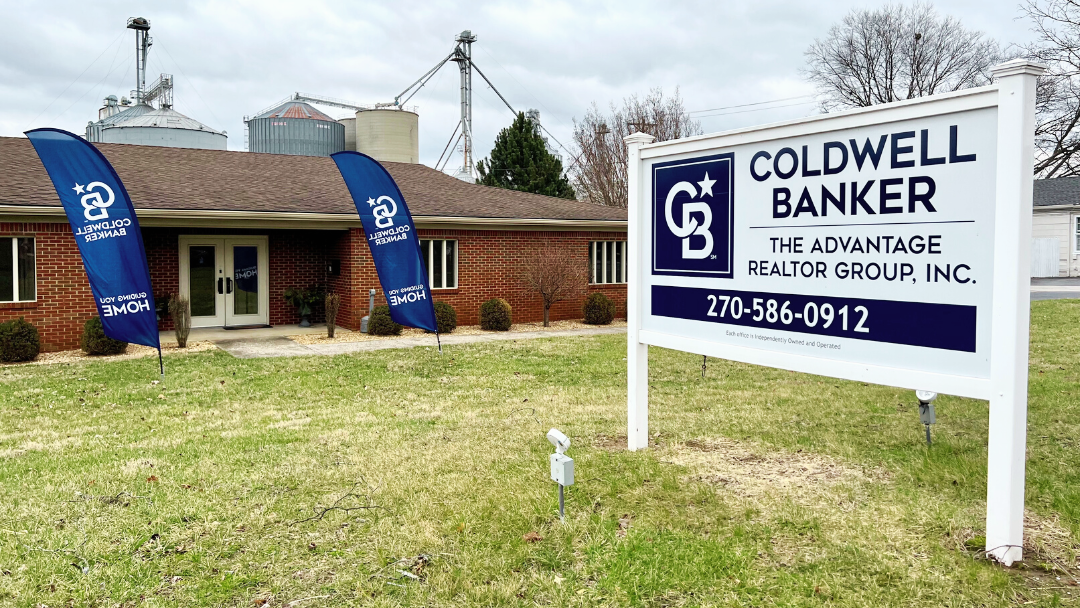 Coldwell Banker, The Advantage Realtor Group, Inc.
Phone: 270-586-0912
Email: cbtarg@bellsouth.net